In a nutshell – what is the EIC Accelerator?
EIC Accelerator is a European Innovation Council (EIC) programme that offers funding support and acceleration services for innovators, scientists, entrepreneurs, and small companies.
EIC Accelerator stands for the European Innovation Council. It is part of Horizon Europe, the largest European funding programme for research and innovation, and its total budget is 10.1€ Billion. The programme is scheduled to run during the years 2021 and 2027. The EIC is more than a funding programme, as it applies the pro-active approach to manage high-risk projects, start-ups and SMEs through a mix of business acceleration services, programme managers and substantial funding for subsequent growth.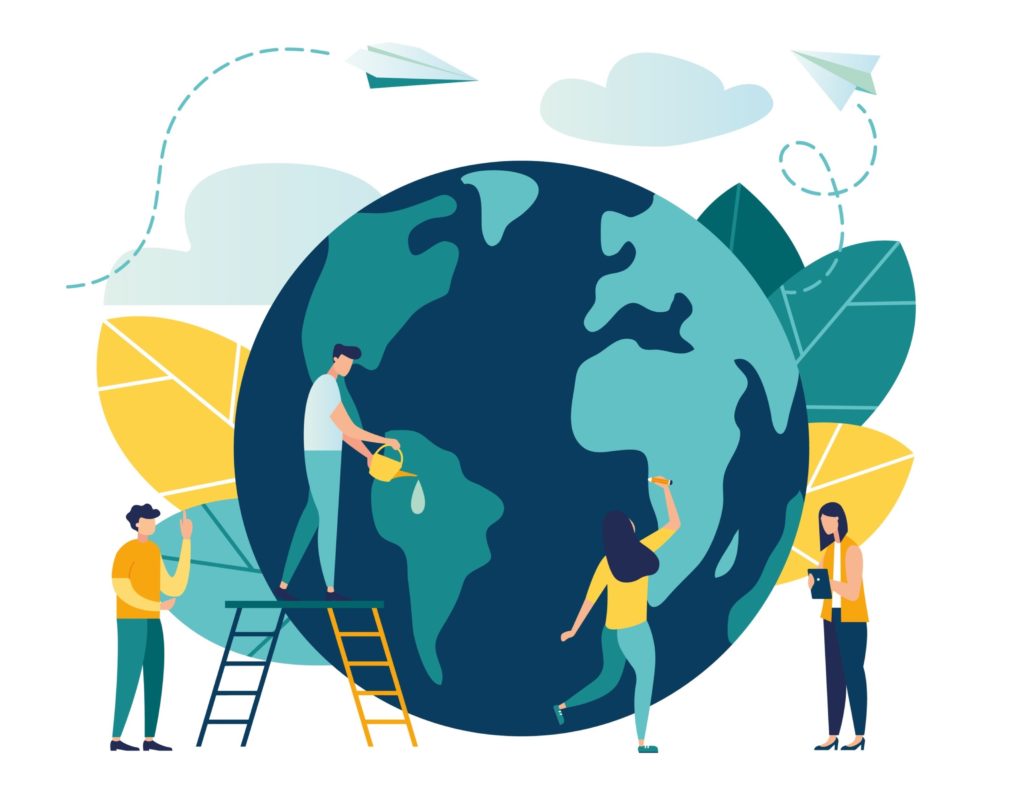 The focus of EIC Accelerator is on high impact innovations and on creating new markets. The innovations considered for funding should be cutting-edge, and particularly focused on scientific and/or technological discoveries.
The EIC Accelerator project takes applications from single Small-Medium Enterprises (SMEs) (or more individuals) from an EU Member State or an Associated Country to Horizon Europe.
The EIC embraces diversity across cultures, races, and genders, rendering it a program to which entities can apply without the risk of discrimination.
The EIC Accelerator's support is in the form of two funding components: 
Non-dilutive funding for the development costs of technological innovations – up to 2.5€ Million.
Direct equity investments for scale up and other relevant costs – up to 15€ Million.
Innovators, scientists, entrepreneurs, and SMEs can apply for both funding components (blended finance) or each one separately (Grant only/Equity Only).